General ICD-10 Coding Guidelines
---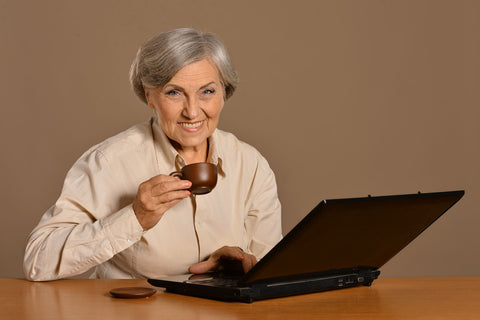 Take a few minutes to learn about ICD-10 guidelines. Guidelines help you know how to sequence the code, and it's also required by law to adhere to the guidelines. So, what are you waiting for? Download this webinar, crack open your manual and learn more about this important topic.
This covers only basic guidelines. PDGM-related information in more detail will be recorded separately. 
Recorded live as presented to the Utah Association for Home Care (UAHC) and the Utah Hospice and Palliative Care Organization (UHPCO).
Related Products
---