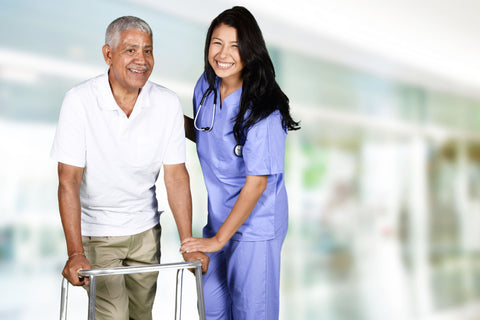 Stop missing opportunities to care for beneficiaries who are entitled to this service!
It's time to learn who qualifies, and how to document the medical necessity of these vital services that prevent or slow decline in patients who have little or no potential to improve.
Two of the three therapy categories that Medicare covers for home health are Maintenance Therapy. Physical and Occupational therapists, as well as Speech Language Pathologists can provide maintenance therapy. Yet, many agencies shy away from it completely.
This 90-minute webinar, recorded live, reviews basic Medicare Coverage Criteria for home health, discusses how the criteria apply to Maintenance Therapy, and what documentation Medicare requires to support medical necessity of this vital service.
Related Products
---