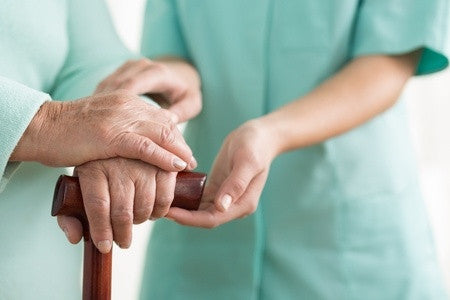 The ability to document the medical record correctly determines whether your agency stays alive or not. Don't miss out on this important information! This webinar takes you step-by-step through the process so that you can glean from the medical record and be able to determine what's missing. 
This webinar was presented pre-PDGM. But basic concepts are the same.
Recorded live as presented to the Utah Association for Home Care (UAHC) and the Utah Hospice and Palliative Care Organization (UHPCO).
Related Products
---